Looking for
someone your type?
Whether you're looking for something overnight or long-term, let us handle your transcription needs.
Experts in market research transcripts.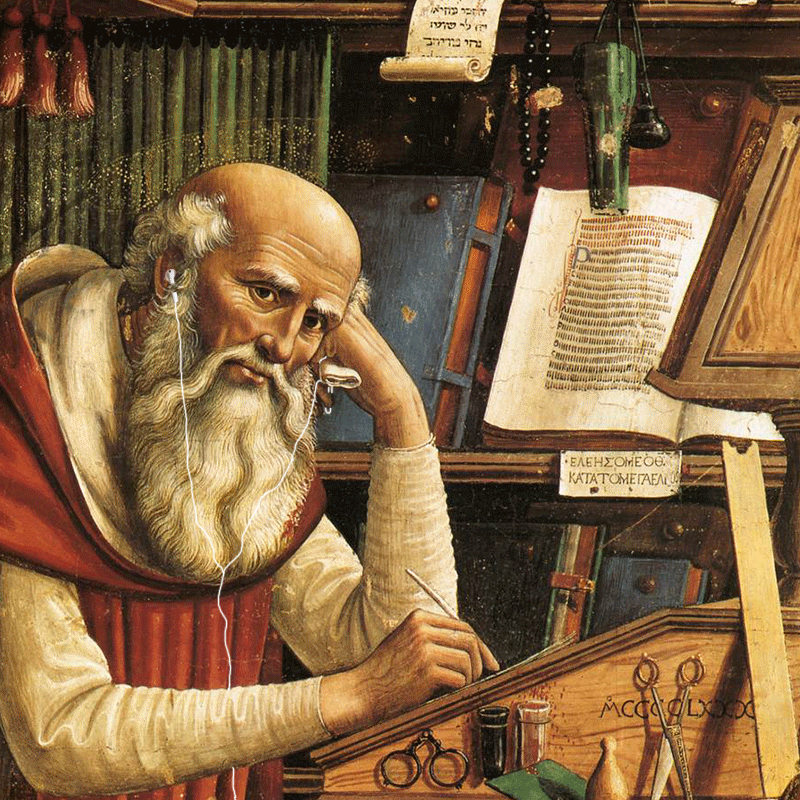 We're Only Transcripts and market research transcripts are our business.
Only Transcripts are a Melbourne, Australia based company. We provide the highest quality transcripts at a reasonable fee, by people who understand the market research industry. With over three decades of experience, our business model offers flexibility while assuring high quality, accurate, culturally sensitive translations, with strict quality control. We are ISO 20252 compliant.
Interested in being a transcriber? Join our team.
By letting us handle your transcriptions we reduce the stress of managing projects, big or small.
Whether you are conducting telephone depth interviews, one-to-one interviews or focus group discussions, Only Transcripts is able to provide you with cost-effective, fast and professional market research transcription services, catered to your research methodologies. Only Transcripts is committed to the delivery of quality services and products to our clients.
We provide accurate and verbatim transcripts in a timely manner suited to your business, including:
Market research
Corporate communications
Academia
Our transcribers have years of experience. All transcripts a proofed by a third party. Our objective is to provide a no fuss, reliable service to our clients.
Only Transcripts offers a range of translation services. No matter the language, we've got a team of capable and quick linguists to get the job right and on time. From reports, market research reports to website copy or product descriptions, we can take on any translation job and deliver at a fair price. Generally we translate to english but we're more than happy to work with other languages as well.
All or our linguists are handpicked for their expertise and have years of experience in translation.
Our specialist charting division provides charting and report building services, primarily for the Market Research Industry, Corporate Communications and Academia however we're happy to work with any industry.
Outsourcing your charting and report building enables you to concentrate on the important report writing and presentation aspects of your communications. We provide charting that is clear, accurate and constructive in a timely fashion.
Need Only Transcripts? Our rates are so competitive and fair we're not afraid to show them*
We offer highly competitive rates tailored to various needs, ranging from our standard turnaround of 2-3 business days to overnight transcriptions. To ensure we achieve the highest possible accuracy with minimal inaudibles, all transcripts are quality controlled and proofed after transcribing by an OT manager at no additional cost.
New clients will receive 4 transcripts for the price of 3 as a welcome offer to Only Transcripts.
As a thank you to our loyal clients, for every 50 hours transcribed, you will receive a $500 rebate, redeemable as a paid rebate or credit value towards future projects.
If you receive a new client through your recommendation, you will receive 10% off your next project with Only Transcripts.